Here at Glendora Pet Spaw we consider the care of your best friend our number-one priority.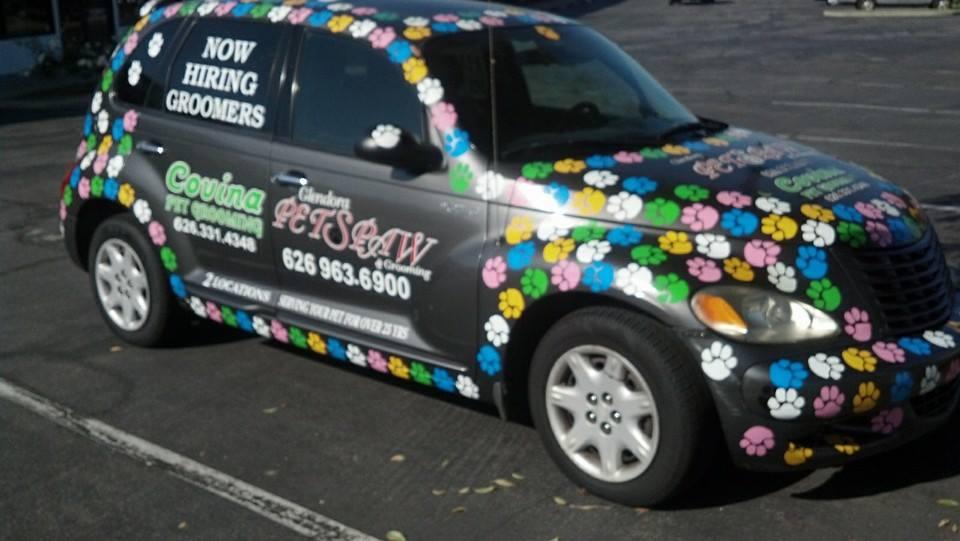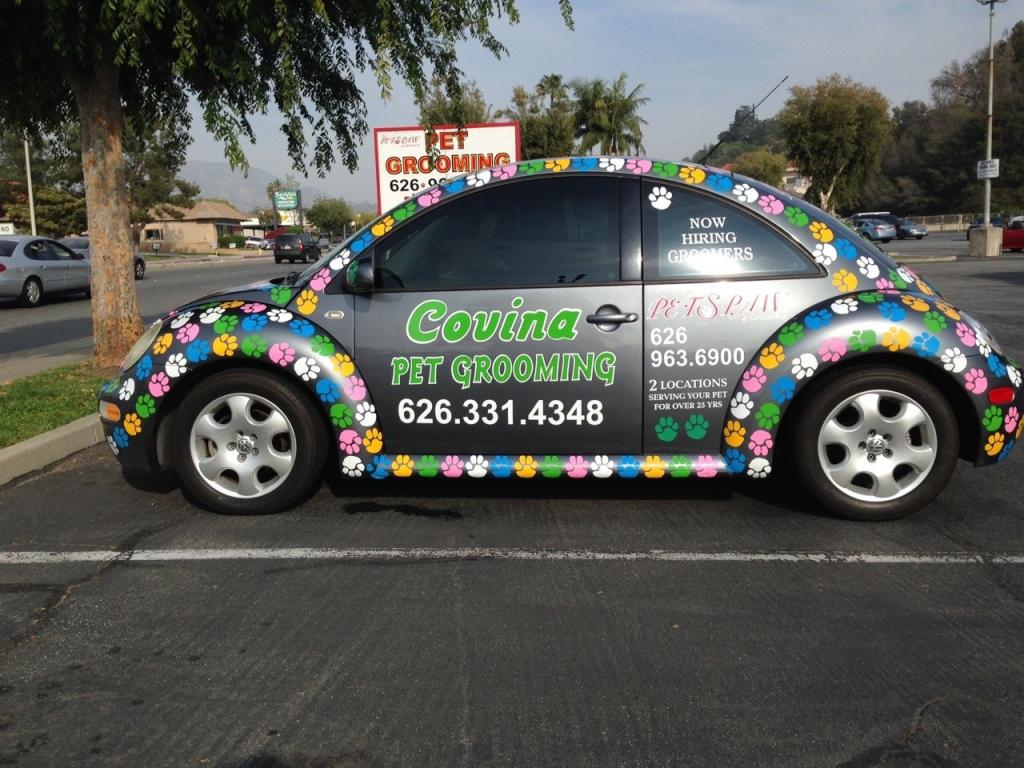 BEEP!!
BEEP!!
Our Paw-Mobile
Your pets are bathed with Hydro Surge Bathing System, this process fuses heated water and shampoo with gentle pressure, which helps our guest to remain calm and relaxed at the same time they are taking a bath, the jet action removes loose hair and dead skin while provides relaxing massaging experience for your best friend. Our professional groomers do more than just keep your best friend looking good and smelling clean! We can assess your pets, eyes, ears, coat, and teeth and alert you to possible health concerns.
No matter what size, shape, color, or breed, we believe your dog or cat deserves the best. Our spacious indoor grooming and bathing area was specifically designed with pets in mind. If you truly love your pet (and we know you do) you'll be quick to understand the differences that make Glendora Pet Spaw such a doggone special place. To see for yourself, please drop by or give us a call anytime!
Here at Glendora Pet Spaw we always offer:
99.99% Bacteria Free Pet Environment.
Knowledgeable and Friendly Staff.
Natural Shampoos and Conditioners.
HydroSurge Power Massage Bath for Every Pet.
Cat Specialists.
Air Conditioned Facility.
Custom Hand Scissoring.
Hand Drying and Finishing.